Cottage cheese pudding with bananas
Sweet cottage cheese pudding with bananas is an extremely easy dish for both breakfast and dinner. Also, a great alternative to dessert. Flavored with icing sugar, it remains sweet from the first to the last bite.
In my family, cottage cheese pudding is a very welcomed guest. I have to admitt, if I have a chance, I could eat different dishes made from or with curd, as well as cottage cheese basically every day. That is my biggest weakness.
When I decide to make a cottage cheese pudding, the cottage cheese is the only product I buy at the store. All other ingredients arrive straight from the fridge. So, the composition of the pudding is quite different each time.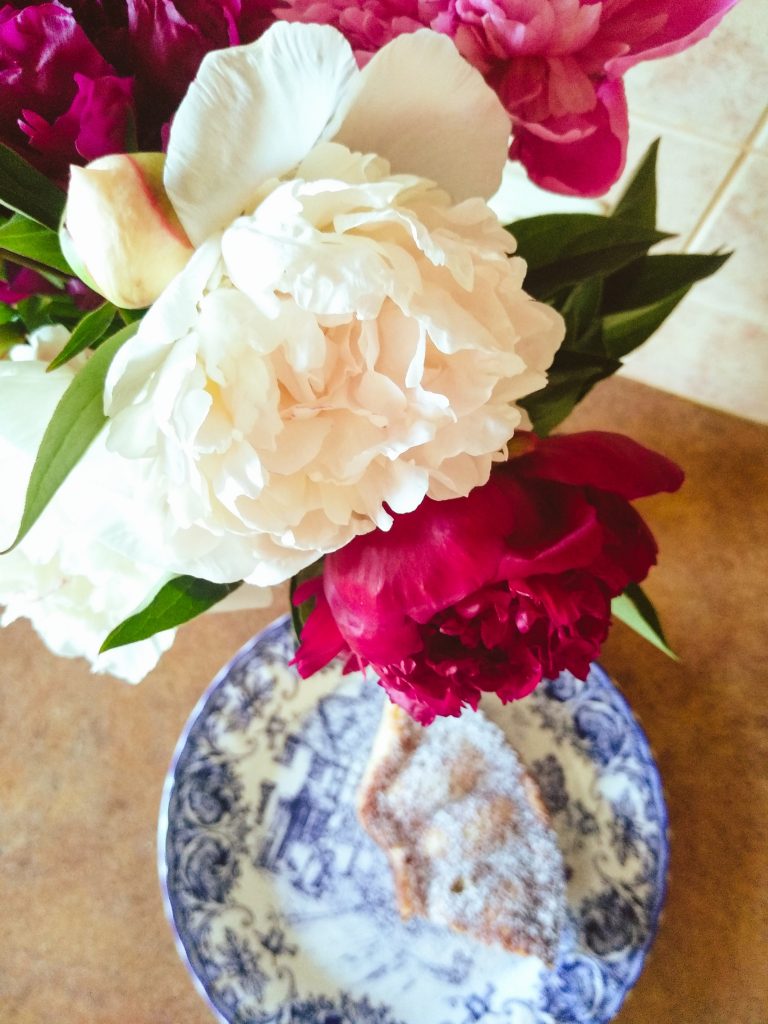 For example, both apples and raisins or other fresh and dried fruits have repeatedly been included in the cottage cheese pudding. All other products: cottage cheese, eggs, sugar, butter, sour cream and flour, although they have their place in the recipe, are almost never used in the same quantities and proportions.
This time bananas was the main ingredient. So it happened that there were too many of them left in the fridge and I was running out of time to eat them. The cottage cheese pudding was soft and fluffy. Thank you, bananas.
Sprinkled with sugar powder, the cottage cheese pudding remained sweet from the first to the last slice. Torn with fresh sour cream and berries, it reminded me of the early spring days. The pieces disappeared from the table very quickly, one by one. So, I consider the pudding a success.
Or maybe everyone was very hungry 🙂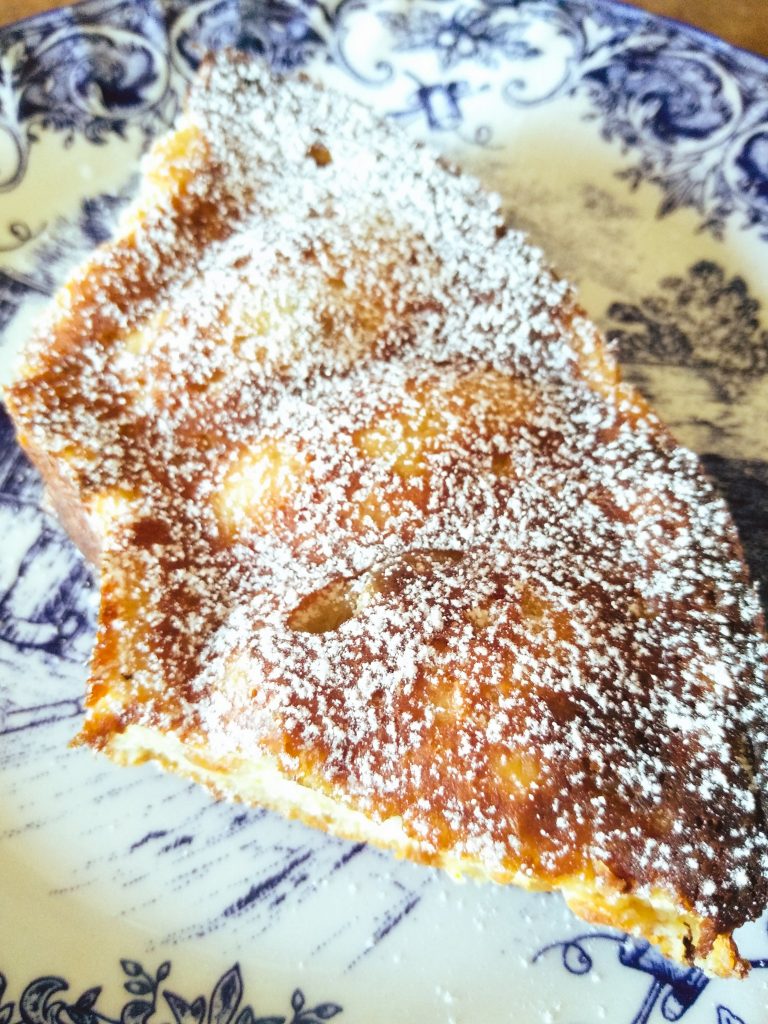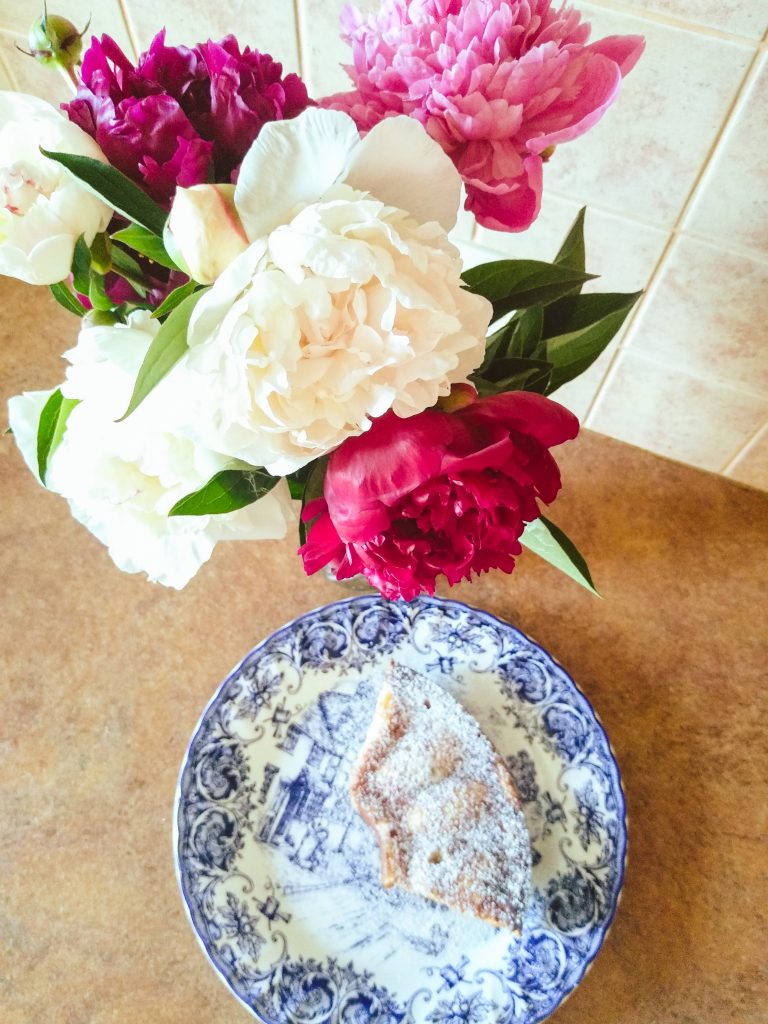 Cottage cheese pudding with banana
Total Time
1
hour
20
minutes
You will need
2

eggs

3

tbsp

granulated sugar

1

teaspoon

vanilla sugar

0,5

teaspoon

salt

1

banana

1

orange's peel

100

g

butter

100

g

flour

handfull

of raisins

1

tbsp

breadcrumbs
Instructions
Scramble egg yolks with sugar, vanilla sugar and salt. Beat until the mass has lightened and the sugar have dissolved.

Add the curd to the egg and sugar mass and spoon everything down with a wooden spoon.

Rub the banana with a fork to a porridge-like mass and add it to the curd and egg mass. Using a small grater, grate the top of the orange peel and add it to the dough.

Melt the butter over a low heat, stirring constantly to prevent it from boiling. Add to the dough and mix. Add flour (it is important that the mass is not very thick, that is, unformed lumps) and individually beaten egg whites. Stir gently (bottom to top, one way).

Add raisins and mix everything gently.

Grease the baking sheet with butter and sprinkle with ground breadcrumbs.

Bake for about 60 minutes in a preheated oven up to 180 degrees until well browned.
Atnaujinta