Classic Shortbread Cookies with Lemon Zest and Vanilla
Simple and quick to make, crispy Classic Shortbread Cookies with sugar will not only decorate the table, but will also brighten up your every cup of coffee. All you need are a few ingredients, taste it!
Jump to Recipe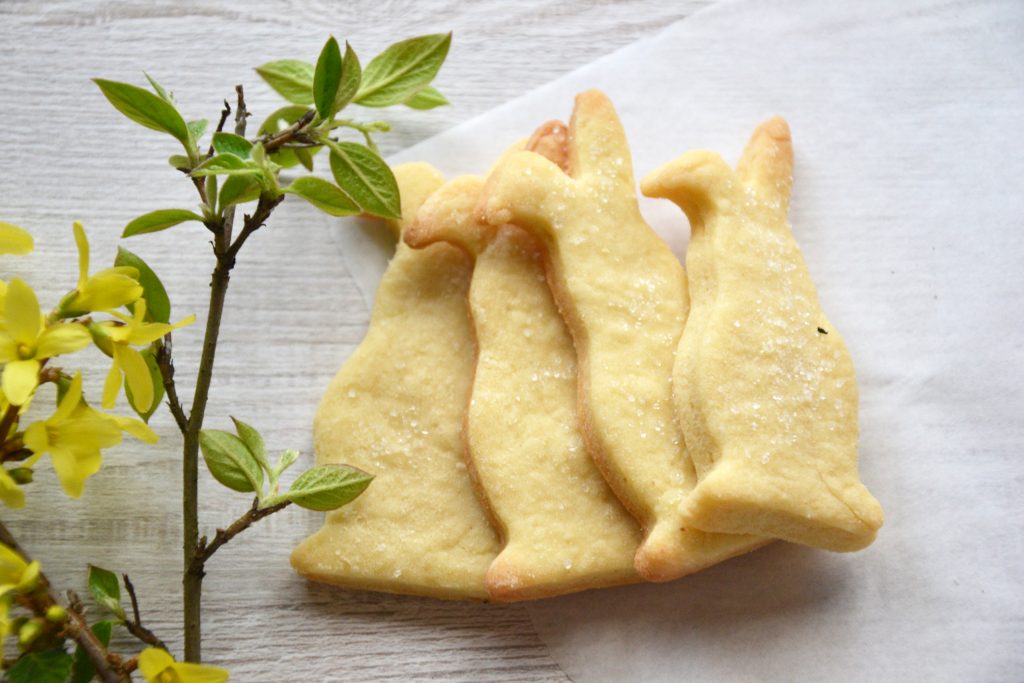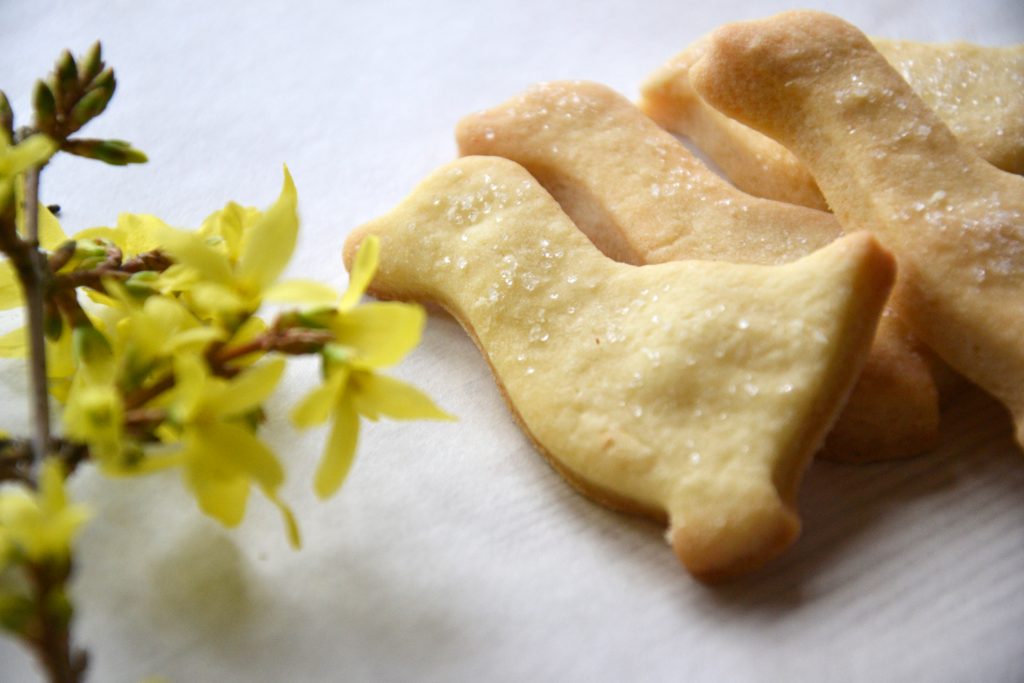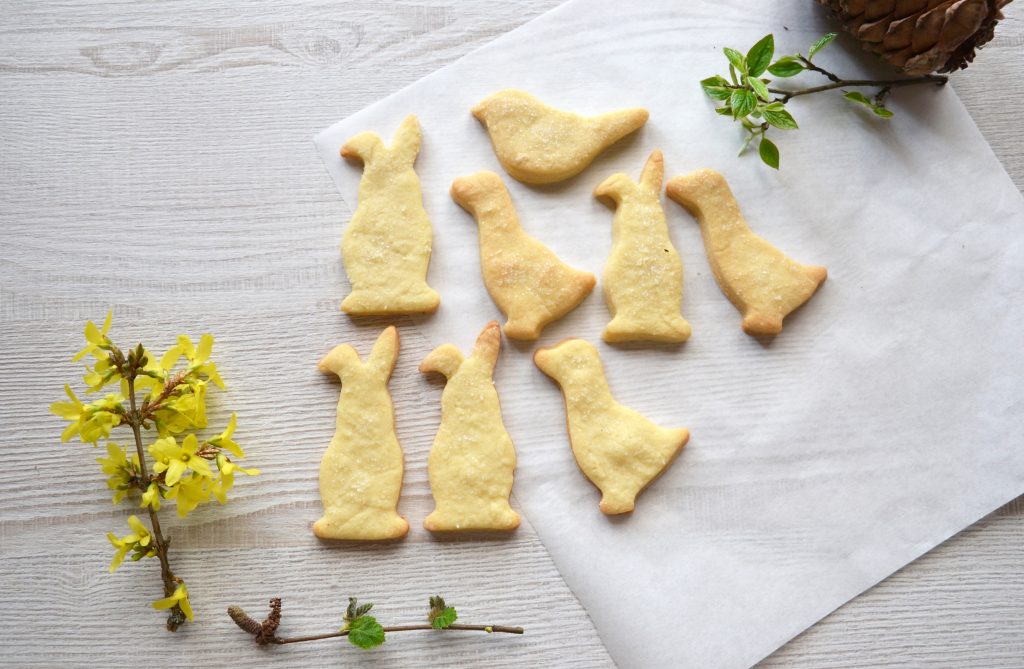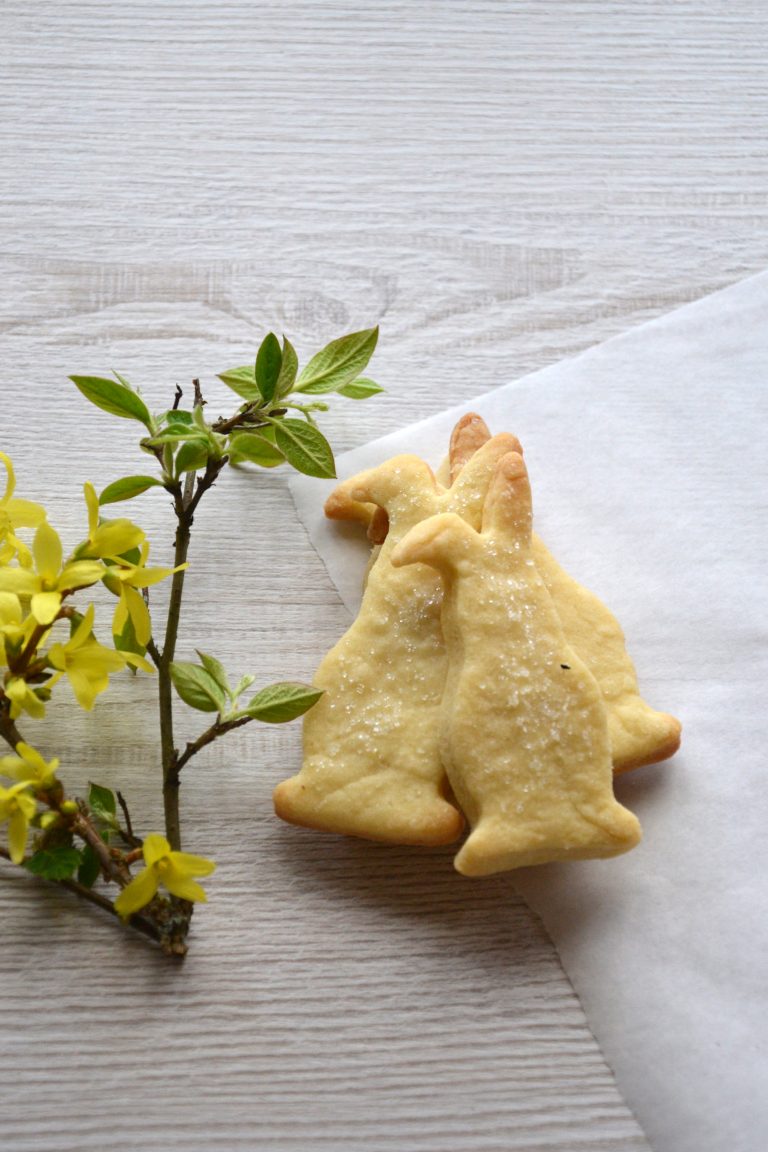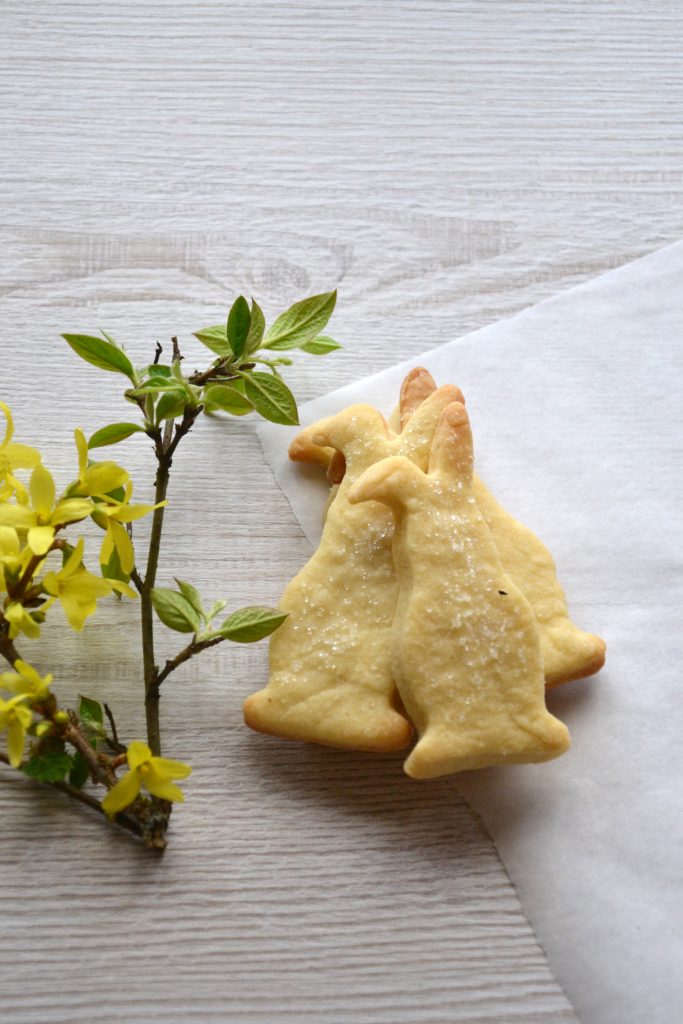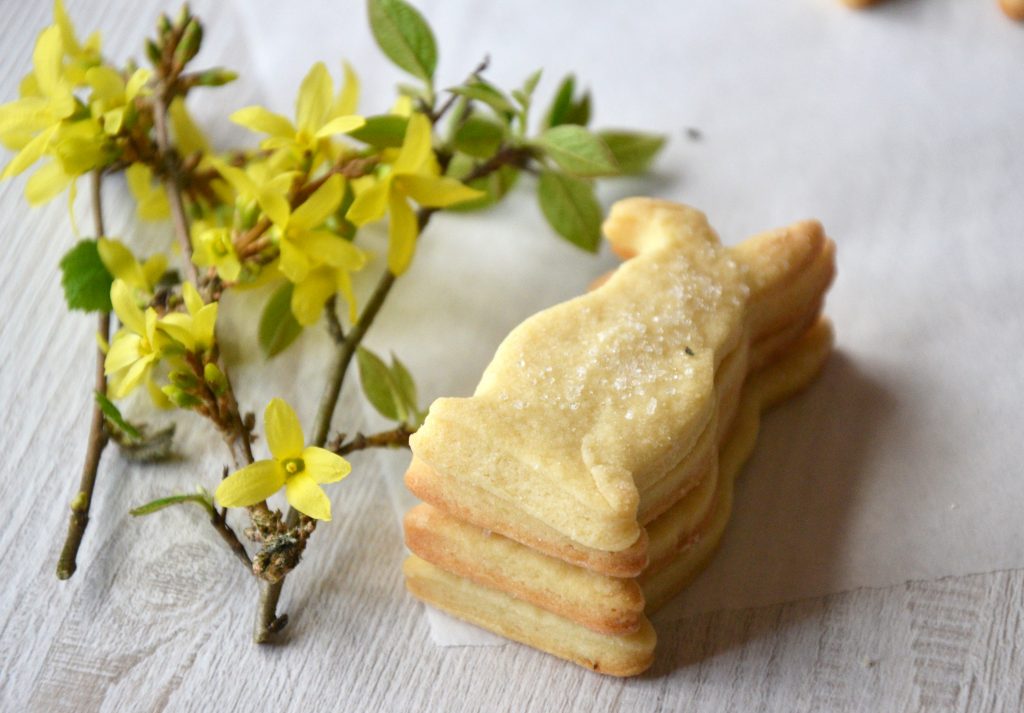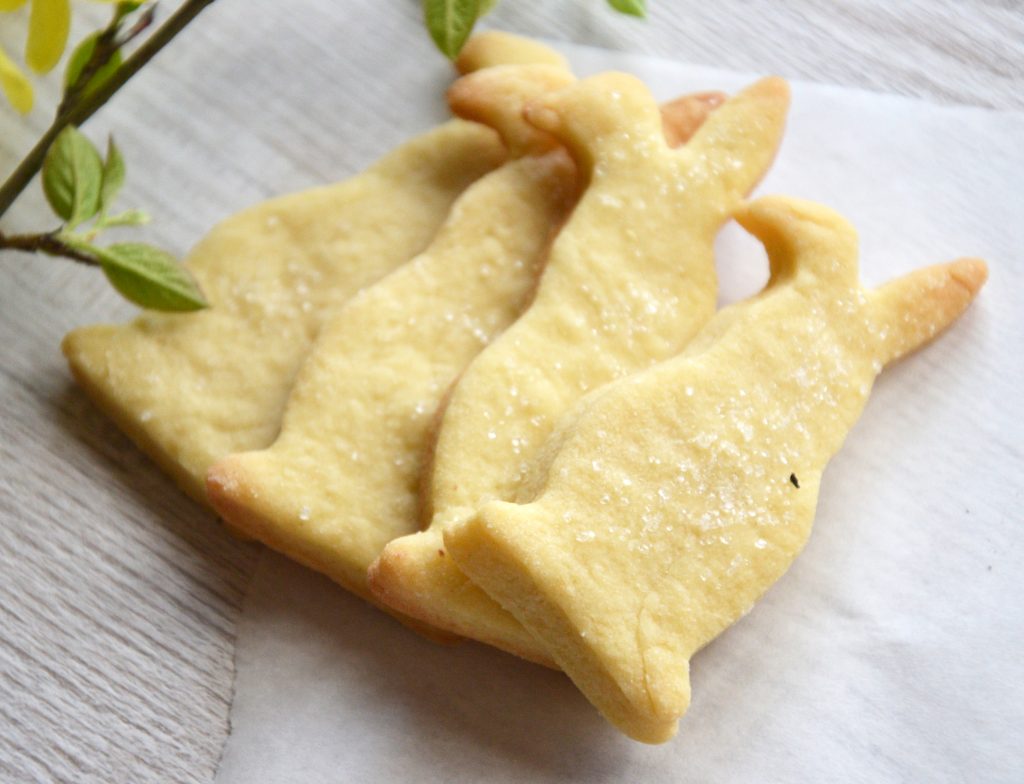 Classic Shortbread Cookies with Lemon Zest and Vanilla
You will need
200

g

butter

room temperature

6

tablespoon

granulated sugar

1

teaspoon

vanilla sugar

pinch

salt

1

egg

400

g

flour

0,5

teaspoon

baking powder

1

lemon zest

sugar

for sparkling
Instructions
Mix room temperature butter with sugar, vanilla sugar, salt and grated lemon zest.

Beat the egg separately and pour into the batter. Mix well.

Mix the flour with the baking powder and knead the dough. Stir first with a wooden spoon, then knead the dough (in a bowl or on a floured table).

The dough should not stick to your hands, but be soft (like warm plasticine). Put the dough cold for at least half an hour. The cooled dough will roll more easily.

Roll out a dough to about 0.5 cm thick, squeeze the desired tins or cut into the desired tins (this will speed up the work).

Place the cookies on a baking sheet covered with parchment paper and sprinkle with a little sugar.

Bake the cookies in a preheated oven at 170 degrees Cesium for 10-15 minutes. Once removed from the oven, let them cool and can serve it on the table. Enjoy!
Atnaujinta